LET OUR TEAM MANAGE YOUR AV INSTALLATION
So you have your long awaited professional looking Audiovisual Plans ready (maybe Rapallo's comprehensive professional design report in 3D CAD) but don't have the time or experience to tackle the installation yourself. Or you struggle to integrate your brand new AV equipment into your computer network. Who better than the Rapallo AV Installations Team do the hard work for you.
We can help you with anything ranging from planning and design, pre-wiring, installation, calibration or troubleshooting.
While there is a similarity between the pre-wiring for electricity and for AV installations, wiring for audiovisual purposes is a distinct specialist field with a different planning, cabling and installation process. All AV cables are run for specific planned outcomes, requiring specialist knowledge of AV products and processes involved. We are certified Axium and Russound multi-room system installers. We use the Spectracal C6 colorimeter and Calman software for our television and home theatre projector calibrations.
HOW WE CAN HELP YOU.
The Rapallo AV Installations team specializes in design and delivery of custom installations, tailored to your individual wishes, needs and budget. We are more than happy to work alongside your builder or interior designer where desired and can work with our own certified electrician if required. The team will discuss suitable products, cabling, additional components, compatibility and integration options with you before we get started.
INSTALLATION SERVICES & PRODUCTS.
Let us take the stress away and help you with your installation, we can project manage the entire project for you from the pre-wiring (if its a new house) right that through to install and configuration.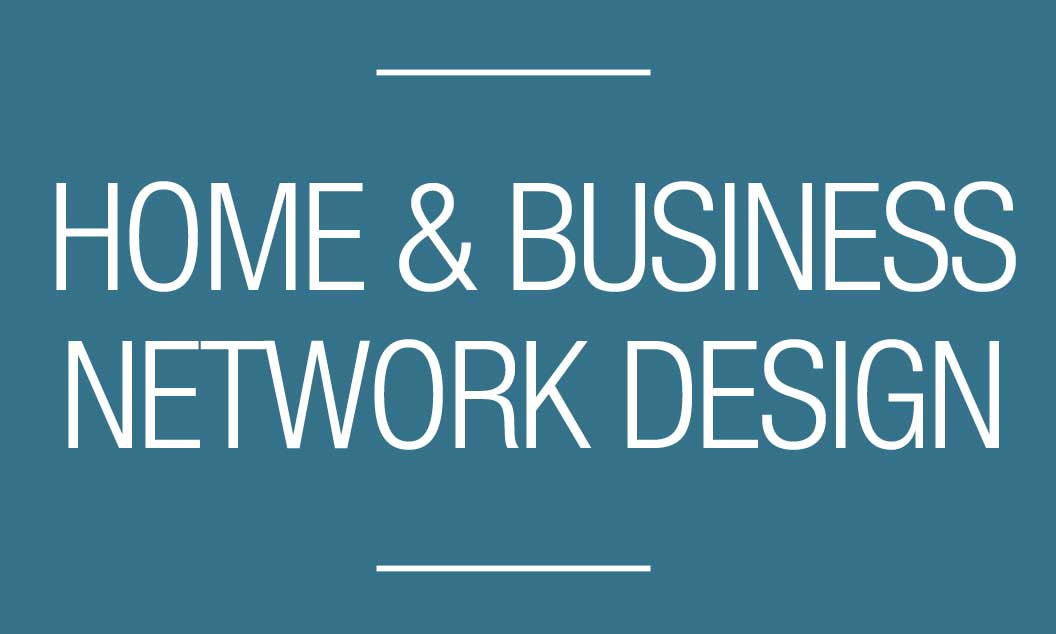 With today's growth in streaming, a high speed data rich environment is important. Don't be caught out with slow speeds. We can assist with home & business networking, fibre connection and WIFI access.
Need unlimited broadband, our partners Swiift Internet can assist with a naked broadband service with a fixed IP address that will get your Netflix or the latest Formula One race streaming into your house without interruption. 
Imagine a place where you can come and listen to the speakers and turntables, view projectors and screens you are dreaming of. Our staff can walk you through your options and provide expert help and guidance for your HiFi or AV project.
PROJECT HIGHLIGHT

| THE ODEON WAIHEKE
"… For the home cinema set-up, I contacted Rapallo because I really wanted an SVS PB-13 subwoofer.
We were invited to the Rapallo demo room and although I knew of SVS's subwoofers reputation, I wasn't aware they make some awesome speakers too. We started talking and ended up listening to the SVS Ultra speakers. I was blown away by them, so it was kind of a no-brainer really if you realize how good they are. We opted for the SVS Ultra floor standers, SVS Ultra Center speaker and  SVS PB-13 subwoofer to go in a cavity behind the transparent projection screen with a masking system.
The SVS Ultra surround speakers were cleverly built-in specifically designed acoustic columns towards the back of the room in strategically determined places for optimal sound. Rapallo worked very closely together in achieving a superior sound while ensuring it also looks million dollars..."
PROJECT HIGHLIGHT

| GLENFIELD SCHOOL
The Challenge | When the Rapallo installation team was approached by Glenfield Primary school to upgrade the old audio system of the school hall, we scratched our heads. The challenge was to stay within a reasonably low budget but still produce a decent sound in a building that is more a natural enemy of good acoustics than anything else.
The Solution | Thanks to the Apart Audio setup of pre-amplifier and power amplifiers, we managed to fill the space with nice bass, good mid frequencies and enjoyable high frequencies. A dedicated amplifier looks after the stage monitor speaker and we added a second pair at the back of the hall and we hooked them up to a second zone amplifier so we can now independently control the volume of the front 2 speakers and the back 2 speakers.
Good sound at the front, and at the back. No excuses to not hearing the teachers now!
Our focus is on delivering to you the best product and the best service. So we ensure we take the time to understand your requirements. To enable a successful project, either residential or commercial we follow a similar process each time. 
Step1 | Project Meeting – an onsite meeting or a meeting @ RapalloAV to discuss your project, understand your plans and your budget requirements. This step is vital, as much like when you design a house, you need a great design and a great set of plans.
Step2 | Plan – we produce an AV plan for your project, provide a full budget breakdown and will walk you through some other options you may or may not have considered. 
Step3 | Timelines – a set of agreed timelines are produced for the project so all parties are aware of the requirements, such as pre-wiring before the GIB is attached to the walls. 
Step4 | Approval & Project Start – the work begins, either pre-wiring or the complete install.
Step5 | Testing – post implementation testing and approval by the Rapallo AV team. We won't be happy until all the last pieces are tidied up, the wiring looks great and the install is working as expected.
Step6 | The Handover –  where we will show you through the install, explain how it works and if required, produce a user manual specific for your install. 
Step7 | Follow-up – after a few weeks we will check in with you to ensure all the products are working as expected.
Step8 | Rapallo Aftercare – we are then on-call should you have any questions or issues. 
CONTACT THE RAPALLO TEAM FOR AN OBLIGATION FREE QUOTE