Since 2005, Rapallo has been the friendly Kiwi company focusing on the sale and installation of quality Audio-Visual Products of the highest standards for a wide variety of budgets. We do what we do really well, to the point that we have become Auckland's largest specialist AV Store (which we are very proud of) and most of our customers we almost know by name, as they come back time and time again.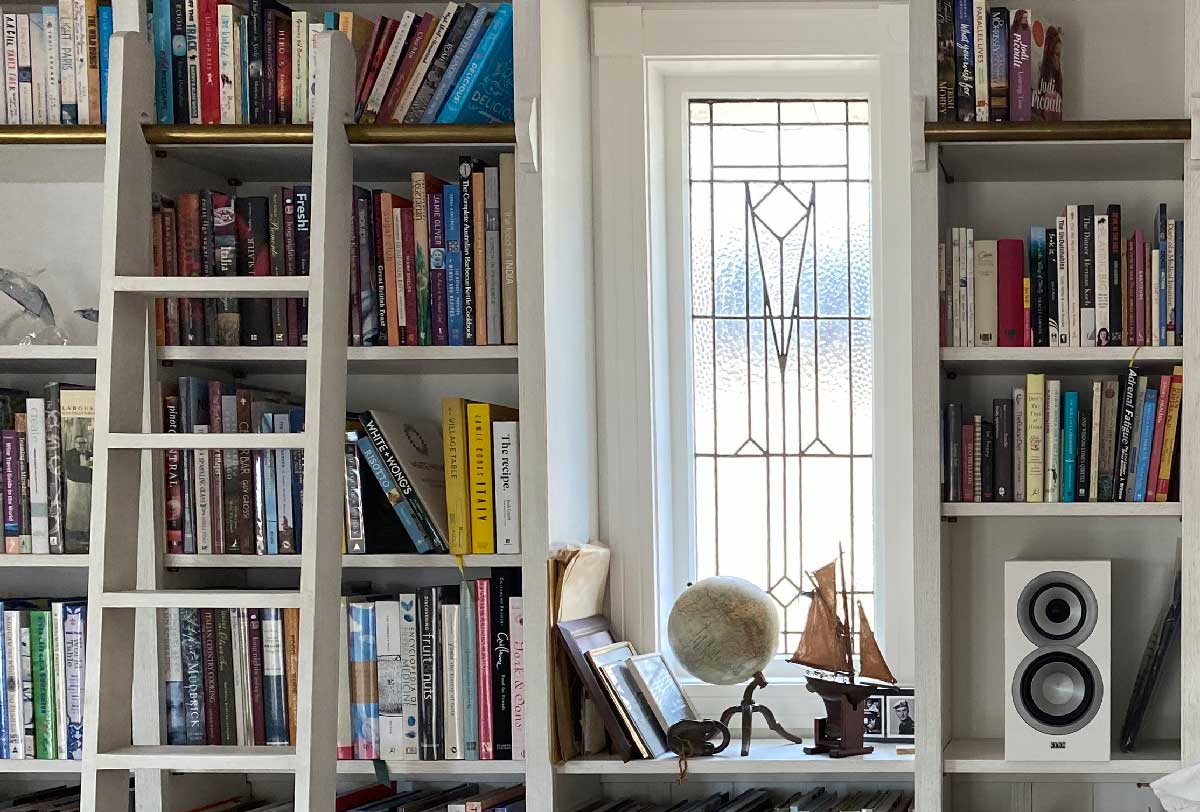 Your "Rapallo" Experience
We understand that your experience and your needs are unique, . We believe it's one customer, one experience at a time which is why we tailor our experience around you. In-depth information, the right advice, and always-available support are all here to make sure your needs are met. And because our customers actively promote our business to their friends and family, we instinctively understand that you are the most important aspect of our business.
We are, quite simply, awesome – but don't take our word for it!
What makes Rapallo unique is the fact we've tailored our business to what our customers (yes we listen to you) want. We aim to provide you with all the assistance, advice and information you need to find a product that suits your budgets and needs.There are NO pushy sales techniques @ Rapallo. For our team it is about providing a solution that works with your vision, your budget and your requirements. We pay attention to every piece of customer feedback we receive and provide swift assistance where needed. Read what people are saying about Rapallo here>>
Meet the Team @ Rapallo.
All Rapallo staff are passionate people with excellent product knowledge, offering customer care that distinguishes us from other stores. We have created a personal in store and online shopping experience that is nothing like the quick get-it-over-and-done-with sale. It's fair to say that we are dedicated to providing you with an experience that meets your individual needs: whether it is a simple purchase or a complete design-purchase-and-installation package. Surely, that is why customers come back time and again.
Deano
General Manager & Product Specialist
Working in an AV environment is more than a life-long dream for me. Ask my wife and she will tell you I spend far too much money on high-end headphones, vinyl, turntables and speakers. (I know, there is no such a thing. Right?) With a Degree in Computer Science as well as extensive training in Applied Physics, the technical side of AV does not hold many secrets for me. As a matter of fact, it gives me an ideal platform to constantly find ways of doing things smarter and adding value for our customers. I like to think of myself as a man of my word and it will be no surprise that, like all Rapallo staff, providing excellent customer service and honesty are values that I live by at all times.
Contact Deano on +6492744515 or deano@rapalloav.co.nz.
Boris
Customer Service / Support
Boris joined us a few months back and is now part of the Rapallo family. 
With a background in IT and project management, he is busy learning the ropes and all the product lines at Rapallo – which with over 4,500 items he has got a good challenge.
Contact Boris on +6492744515 or boris@rapalloav.co.nz.
Simon
Marketing / Managing Director
Great music or sound evokes emotion and memories. While visual media takes you on a journey that immerses you into another world or dimension. It is that journey that excites me. Rapallo has proven time and time again that it delivers that experience to our raving fans, our customers, our friends and business partners. With over 20yrs in brand, marketing & project management roles, is it my belief that the customers voice must be heard and understood from whoa to go, to enable us deliver a personalised experience each time. At Rapallo, I manage that experience by leading our Design & Installations team, working with you (our customer) to deliver industry leading solutions for your home or office. Outside of work I live in the tranquil area of Titirangi with my wife, our two kids and Lucy the Border Collie. I'm a director of Rally New Zealand and also part of the team that manages the New Zealand Rally Championships. 
Raquel
Accounts
Raquel joined Rapallo on a part-time basis to manage XERO and our accounts.
Its great to have Raquel's knowledge and support in this area as our growth has meant its more than the lads in the shop can manage now.
Contact Raquel on accounts@rapalloav.co.nz.
Greg & The Installation Team
We also have an experienced team of installers, electricians, automation experts and home or business network specialists that we use for our larger (and sometimes smaller) projects. We select only the best project partners, as we have high expectations of them to deliver a full sight and sound experience.
DESIGN & BUILD | AUDIO / VISUAL 
For home or office, we will advise you on suitable products, cabling, additional components, compatibility, integration, the latest and the greatest technology as well as future proofing your set-up. Even your existing equipment can be incorporated into the new system.
Our focus is on delivering to you the best product and the best service. So we ensure we take the time to understand your requirements. We can project manage the entire project for you from the pre-wiring (if its a new house) right that through to install and final system configuration.
The ultimate in "try-before-you-buy". Visit our demo rooms to try headphones, soundbars, HiFi components, speakers of all sizes and types as well as home theatre projectors. Our staff will talk you through your options and provide expert help and guidance for your HiFi or AV project.