Product Description
Details
True to life detail - 4K Ultra HD projector
4K UHD resolution and HDR compatible
Amazing colour - accurate BT2020 colours, 2200 ANSI lumens
Fluid viewing - PureMotion frame interpolation
Easy installation - vertical lens shift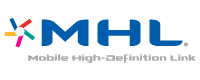 Designed for home cinema rooms, the UHD65 offers unforgettable 4K digital cinema quality images in the comfort of your own home. Incorporating Ultra HD 4K resolution, it brings movies to life with thrilling detail, colour and contrast – taking entertainment to the next level.

Packed with the latest technology and features, the stylish UHD65 boasts High Dynamic Range (HDR) compatibility, HDCP 2.2 support and sophisticated PureMotion frame-interpolation processing which eliminates motion blurring or image judder. An RGBRGB colour wheel provides accurate, true to life colour rendition BT2020 - perfect for recreating the big-screen experience at home.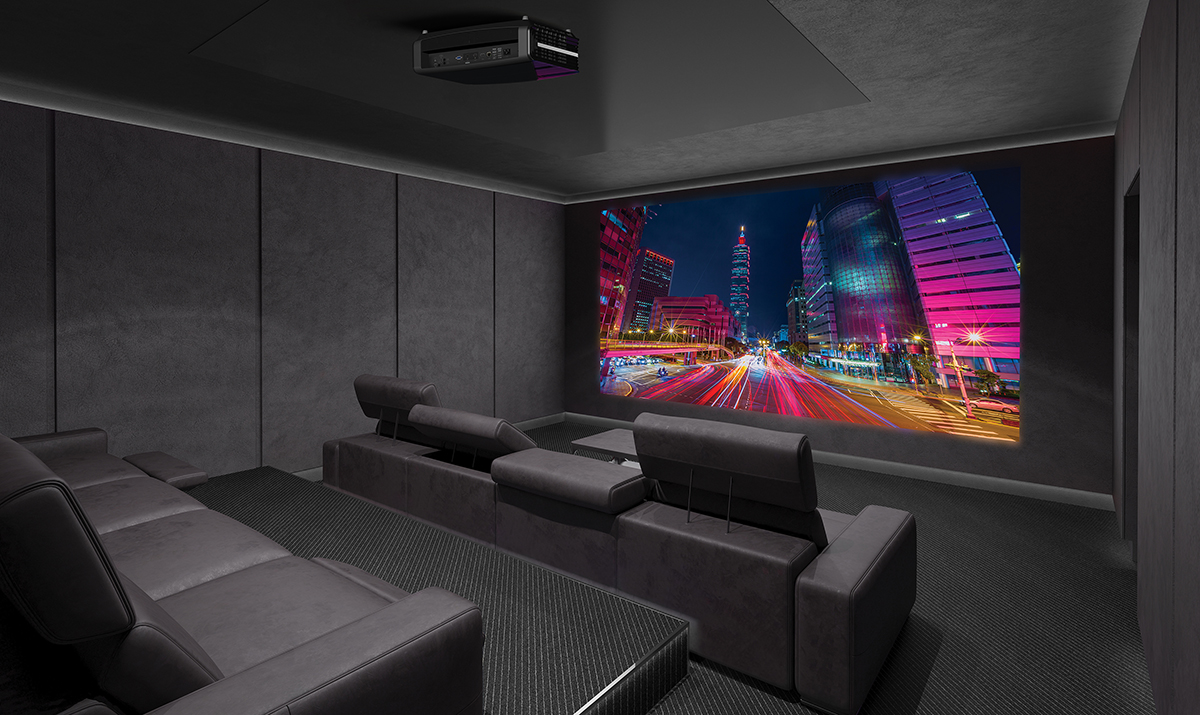 4K UHD Resolution
With over eight million pixels, Ultra HD 4K resolution brings four times more detail than Full HD, to deliver sharper, life-like images and richer colours. Allowing you to sit closer to the screen and enjoy a more immersive experience.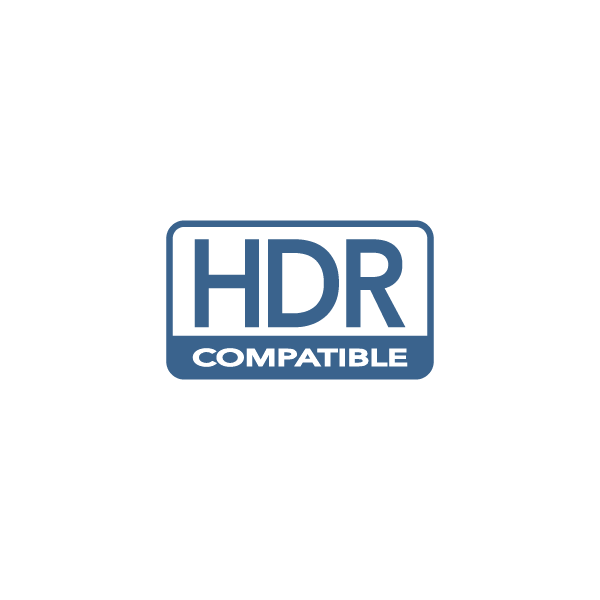 HDR compatible
Capable of receiving and displaying HDR meta data, Optoma HDR compatible projectors allow you to see far more detail and texture. Objects look more solid and life like and the extra detail creates a greater sense of depth. It's like looking through a window.
SDR to HDR conversion
Give your SDR content a second lease of life with SDR to HDR conversion. This unique feature lets you enjoy near-HDR content from any standard source – providing enhanced contrast, detail and colours to all SDR content.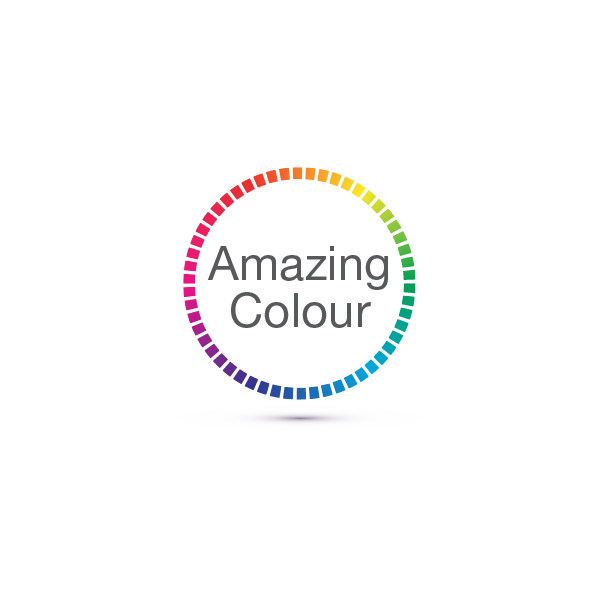 Amazing colours
Watch your movies, TV shows and play games with stunning colours in any environment. Optoma projectors provides you with reliable performance suitable for any content and environment. Our home projectors are capable of reproducing the Rec.709 colour gamut (BT2020 for the Optoma UHD65), the international HDTV standard to guarantee accurate reproduction of cinematic colour exactly as the director intended. Or more saturated colours for a punchy looking image, great for gaming and animated movies.
Vertical lens shift
Simplify installation with vertical lens shift, which provides a wider range of projector placement possibilities. This makes it easier to position the projector in your room and enables a wider range of screen size options.
PureMotion
Using sophisticated frame-interpolation technology, advanced motion control processing eliminates motion blurring or image judder, even in high-speed action sequences.
UltraDetail
This technology ensures all the information contained in an image is faithfully reproduced on the screen giving a stunning crystal clear, pin-sharp picture.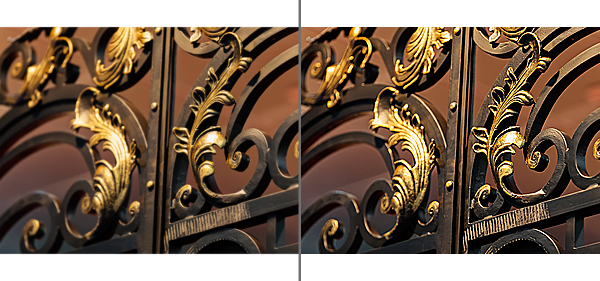 Colour Management System (CMS)
Display accurate life-like colours to best match your viewing environment. This unique feature provides you with the flexibility to fine-tune the colour settings to the Rec. 709 standard for optimal precision.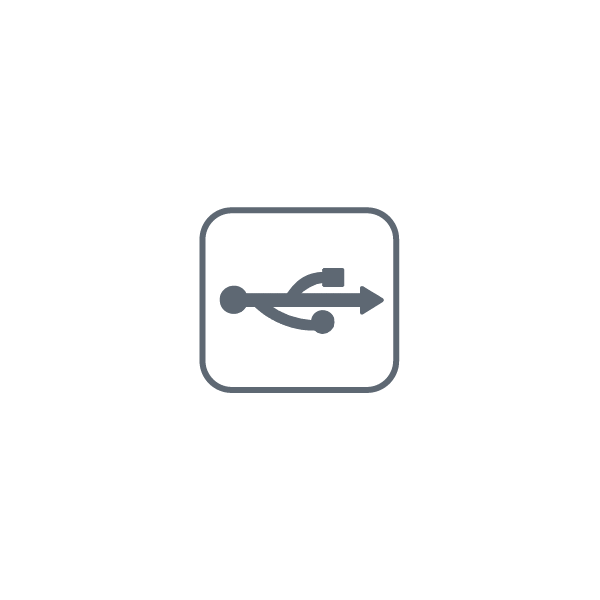 USB power
Use the USB-Power to power an HDMI dongle, such as Google Chromecast.

MHL
Turn your projector into a smart display by connecting a smartphone or tablet with a single cable using MHL to play games, stream videos and share photos on the big screen.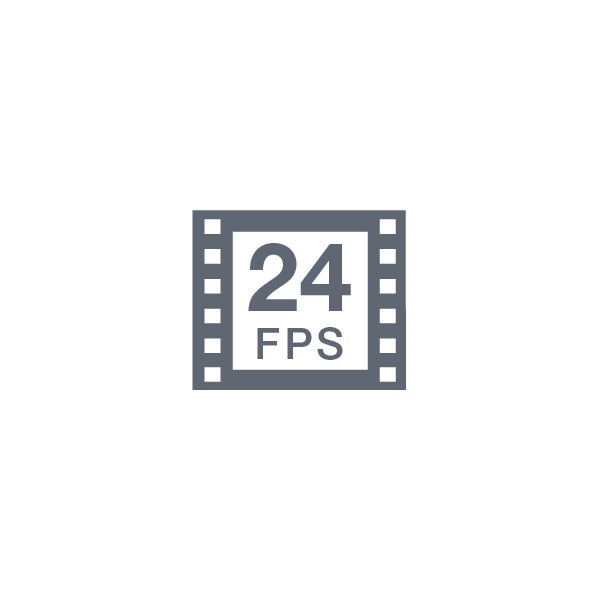 24p
Most movies are shot at 24 frames per second (fps). To preserve the purity of the original image, Optoma projectors can accept high definition sources at 24 fps to display movies exactly as the director intended.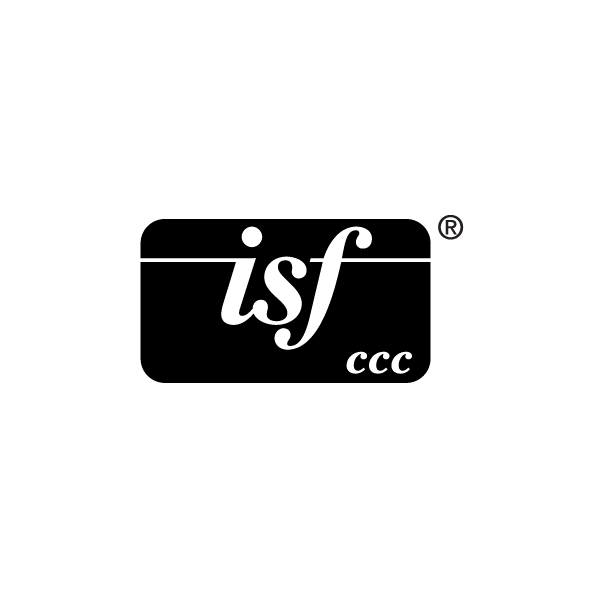 ISF modes
This feature allows you to save your calibrated day and night mode settings for the highest possible viewing experience.
1Lamp based projectors brightness and lifetime will vary depending on selected projector mode, environmental conditions and usage. As is common with all lamp based projectors, brightness will decrease over the lamp lifetime. LED projectors do not have a replaceable lamp and the brightness does not decay significantly over the product lifetime.
2Typical lamp life achieved through testing. Will vary according to operational use and environmental conditions
Specifications
| | |
| --- | --- |
| Display Technology | DLP |
| Native Resolution | UHD (3840x2160) |
| Brightness | 2200 ANSI Lumens |
| Contrast Ratio | Up to 1,200,000:1 with Dynamic Black |
| Lamp Life2 Dynamic/Eco/Bright | 15000/10000/4000 (hrs) |
| Throw Ratio 3 | 1.39 - 2.22 (with tolerance +/- 5%) |
| Zoom Type | 1.6x Manual |
| Lens Shift | Vertical: +15% |
| I/O Connectors | 1xHDMI 1.4a, 1xHDMI 2.0 (w/ HDCP 2.2, MHL 2.1 and Full 18Gbps), VGA-In, Audio-In (3.5mm), Audio-Out, SPDIF Out (Optical), USB 2.0 Port (Service), USB-A Power, RJ45, RS232C, 12V Trigger |
| Speaker (Watts) | 2x4W Stereo Speakers |
| Audio | 2x4W Stereo Speakers |
| Weight | 16 lbs (7.26 kg) |
| Dimensions (W x H x D) | 19.6" x 6" x 13" |
| Aspect Ratio | 16:9 (native), 4:3, Auto, LBX (2160p and 1080p) |
| Projection Screen Size | 26.45" - 302.2" (0.67 - 7.68m) Diagonal 16:9 |
| Projection Distance | 26.45" - 302.2" (26.45" to 140" optimal image size) |
| Projection Lens | F=2.5~3.26; f=20.91~32.62mm |
| Uniformity | 85% |
| Maximum Resolution | 4K 4096x2160 @ 60Hz with XPR Technology |
| Computer Compatibility | UHD, WQHD, WUXGA, FHD, UXGA, SXGA, WXGA, HD, XGA, SVGA, VGA, Mac |
| Video Compatibility | 480i/p, 576i/p, 720p(50/60Hz), 1080i(50/60Hz), 1080p(24/50/60Hz), 2160p(24/50/60Hz) |
| Horizontal Scan Rate | 31K ~135KHz |
| Vertical Scan Rate | 24Hz ~120Hz |
| Displayable Colors | 1073.4 Million |
| Noise Level (Eco mode) | 28/25dB (Bright/ECO) |
| Power Supply | AC input 100–240V, 50–60Hz, auto-switching |
| Power Consumption | 317W Typical (Bright mode), 348W Max (Bright mode), 259W Typical (Eco mode), 285W Max (Eco mode) |
| Lamp Type | 240W |
| Operating Conditions | 305W Bright mode / 249W Eco mode (< 0.5W Standby) |
| Security | Security bar, Kensington lock |
| On Screen Display | 10 Languages: English, Español, Français, Deutsch, Português, Italiano, Русский, 簡体中文, 日本語, 한국어 |
| Remote Control | Full Function Home Remote Control |
| Standard Accessories | AC power cord, remote control, 2x AA batteries, Basic user manual |
| Optional Accessories | Ceiling mount |
| Optional Wireless | No |
| Warranty | 3 Years |
| RoHS | Compliant |
| Projection method | Front, rear, ceiling mount, table top |
| Warranty | 3 Year Optoma Express Warranty |
Resources
Why buy from us?
Why buy from us?
Rapallo is an independently owned New Zealand company and with more than 15 years experience, we offer you both technical expertise and superior service.
Rapallo is fully authorized to sell products by all of the manufacturers listed on our website and in our store. In most cases we are more than a reseller, we are a direct dealer who also receives training and where possible we personally test products we sell.
Authorized dealers like us offer peace of mind. Rapallo
meets manufacturer's standards, from sales to service, in order to receive authorized status.
often receives training directly from manufacturer representatives and shares that expertise with you.
provides support for all the products they sell.
ensures that manufacturer warranties will be honoured.
buys directly from big brand manufacturers and guarantee you buy NZ new, (no grey imports or parallel imports).
The Internet is an incredibly convenient information source and a wonderful way to find savings on the products you want. Protect yourself online by buying from authorized dealers, with genuine feedback and reputations.
A price too good to be true, usually is.
If you've ever searched for a product on a shopping engine (such as Priceme/Pricespy) you may have asked yourself, "Why are some stores charging so much less than other stores?"
Our customers often share these stories with us, so we thought we would share a few with you, in hopes that you don't fall prey to any of these unscrupulous sales tactics.
Goods may be grey market/parallel imported. They may state that the product includes the manufacturer warranty, but not tell you that the warranty is valid only in Europe, Japan, or South America, and NOT in NZ.
You may be asked to buy an expensive extended warranty. In many cases if you do not purchase the warranty, your purchase will be denied. (The product is now out of stock, your card does not go through, etc.)
Included parts may be sold to you separately. Some resellers will open boxes and charge extra for parts that are normally included by the manufacturer.
Hidden charges which don't show up until your credit card statement arrives, these charges only show up when your credit card statement is sent to you.
When something goes wrong, faulty, late delivery, doesn't matter how many times you try to email, they don't get back.
There are so many scamming online sellers today, "buyer beware" protect yourself!
Think you have a better price from someone in NZ (authorised dealer)? Call us, we'll see what we can do.
12 months interest free over $1,000 or 18 months interest free over $2,000 finance available (on non-discounted items). Apply

here

.
Call us 09 2744515
Concerned About Fraud?
The internet has become a more popular source for online shopping, regrettably we have seen more and more instances of fraud affecting online shoppers. Companies trading under many different names, loading warranties and charging for them as extras when often they are included from the manufacturer. Parallel imports or personal imports where the NZ supplier refuses to repair when things go wrong is often alarming to the unsuspecting purchaser. Inflated freight charges, customs and GST at the border are often forgotten as a buyer is tempted by a lower price. Constantly we hear all these stories, once bitten it's all to late looking for that refund or replacement. The stories are outrageous at times, customers from Trademe and ebay with no place to turn, time consuming and very frustrating….
So how do you protect yourself from online fraud?
Buy from an authorized reseller. If you are at all suspicious, contact the manufacturer directly and ask if a company is authorized to sell their products.
Make sure you get a company invoice with GST clearly marked.
Make sure you buy from someone who has a phone number and an address on their website, not a P.O.Box number
Read customer feedback, you can usually tell if it's genuine or not.
We hope that you will become our next happy customer. And we promise to offer you superior service before, during and after your purchase.